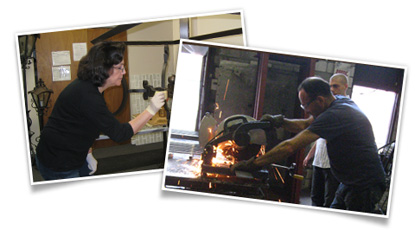 Euro Metalart is a family operated business based in Montreal, Quebec. From concept and design to finished product, our family's hands-on approach and personal commitment to each client, insures top quality results, reliability and on time delivery.
We specialise in custom designed and high end metal work. Whether you are looking for traditional or contemporary designs, for stairs, railings, doors, grills, furniture or any other object, whether you prefer a fusion between steel and wood or stainless steel and glass, look no further; we work with specialised professionals to supply nothing but the best.

Benefits of choosing the artistic beauty of iron works:

AESTHETIC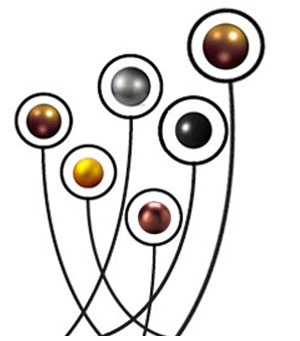 Ironwork is an art that compliments and adds value. It is the perfect fusion between aesthetics, quality, durability and strength. In addition, the finishing technology available to us today along with our versatile designs and creations, result in any style or look imaginable.
ECO-FRIENDLY

Steel is one of the most recycled materials in the world; even waste generated by steel production is recycled into beneficial use.
SUSTAINABILITY

Steel is one of the strongest and most durable materials.
ANTI-CORROSION TREATMENTS

It is now possible to galvanise the steel in order to protect it against corrosion. No maintenance would be required to keep it from corroding. Galvanised steel is also recyclable.